We are the only provider of School Spirit Cubes and Bean Bag chairs with your school spirit design.
Every project is specially designed for your school to create that unique school spirit that improves learning outcomes and connections to your school.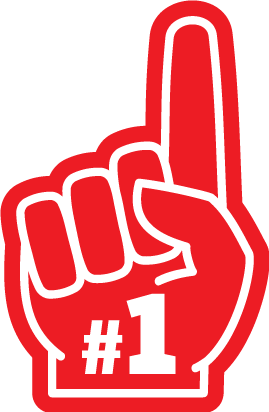 Why School Spirit Matters
Research shows that increasing School Spirit positively impacts students' and staff's feelings toward the school. Students' grades on average are higher with more robust school culture.
Schoolacool is a family-owned printing and design studio that originated in Europe in 2005 ago and now operating in the USA. Our core principles are integrity, quality, and discipline.
We design and manufacture fabric products to promote your school and build websites for schools.
We are a direct manufacturer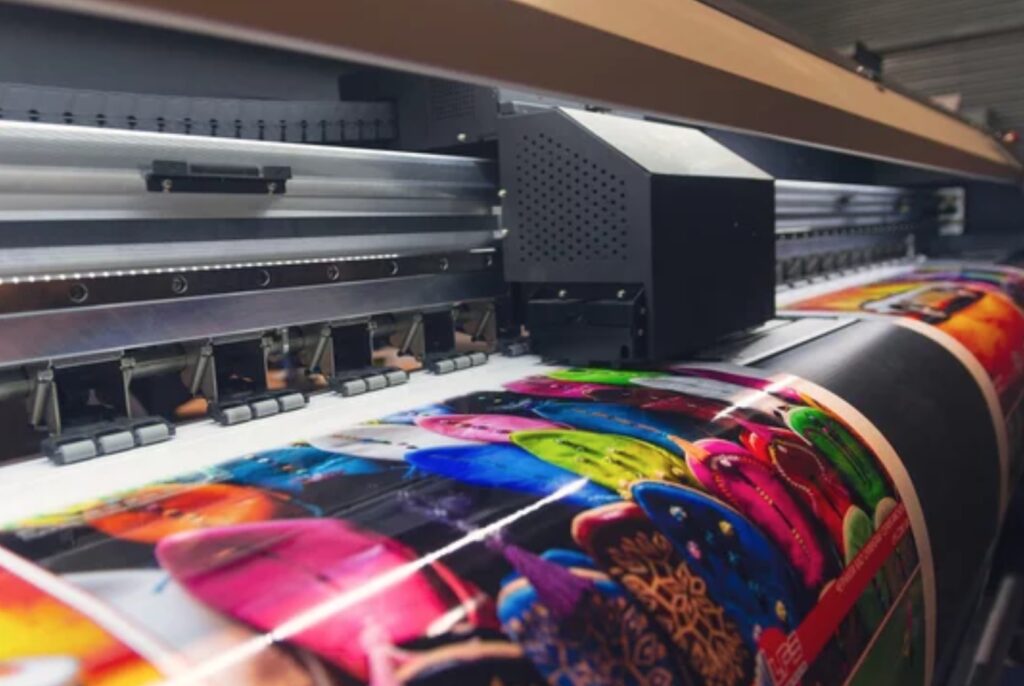 Since 2005 we have manufactured over 35000 custom orders for thousands of clients.
Our expertise:
• dye sublimating printing
• digital printing
• product development
• design
• marketing
• web design
Education is the most powerful tool for changing the world for good.
Together with you, we find the energy and fulfillment in working in the education space and creating value for the community.