Start an easy-to-use online store
Create an online school spirit store with your school's inspirational branded merchandise to boost your school spirit to the next level. We provide a turnkey solution that easily integrates with your school website.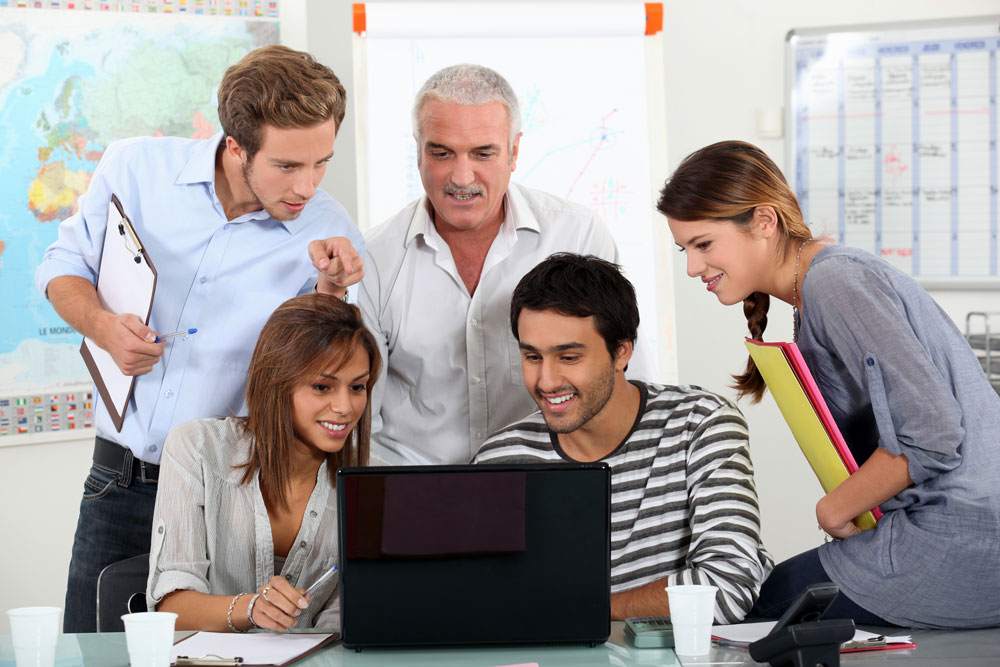 No order minimums.
Buy any design on any product, any size, any time, and get it shipped to you.

Earn money with every sale.
Excellent for your fundraisings to buy the things your school needs.

Easy setup.
It's easy to get and to manage your new online school spirit store with us.
Why do I need a new school spirit store?
You run the school, and you know that there is an ongoing revolution in education.

As Sir Ken Robinson, Ph.D., writes in his book "Creative Schools: The Grassroots Revolution That's Transforming Education", – the world of education is changing now.
School culture has always been a cornerstone. And the leverage you can use now to improve the education at your school by improving your school culture is on your side.
New technologies such as print-on-demand and intelligent distribution help a lot.
Your school symbols, ideas, mascot, school colors – are all parts of your culture.
Your new online school spirit store is a tool you can use to get your culture to the next level by engaging everyone even more – parents, students, teachers, administrators, and your support staff. Everyone is essential, and everyone participates in the education process.
Inspire your community. Grow your culture.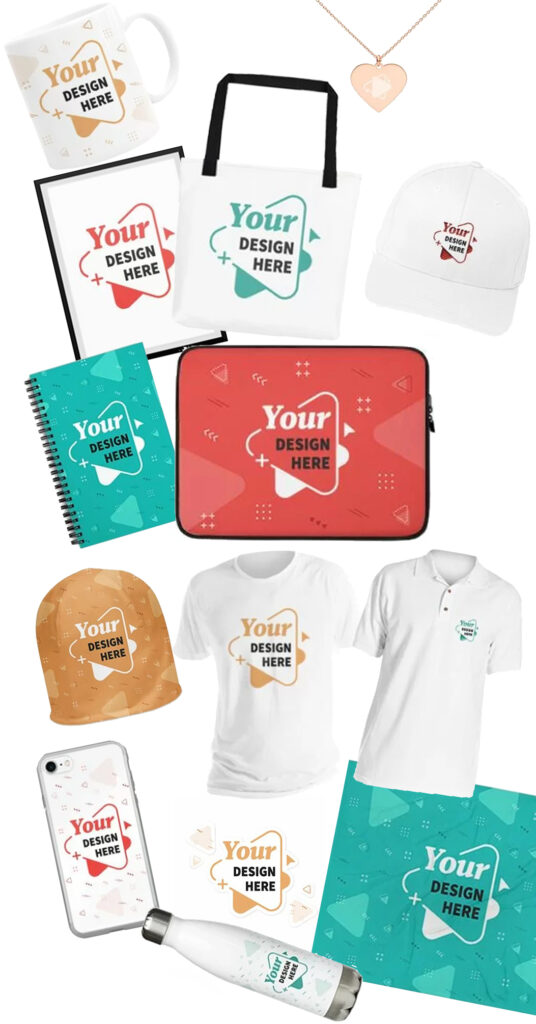 FAQ
Questions that you might ask. Click on the question you are curious about to see the answer.
Are you interested in getting more information?
Fill out a form to get a quote and to set up a discovery Zoom meeting.