Bean Bags that Perfectly Reflect Your School
All-over-print. Heavy Duty. Cool designs.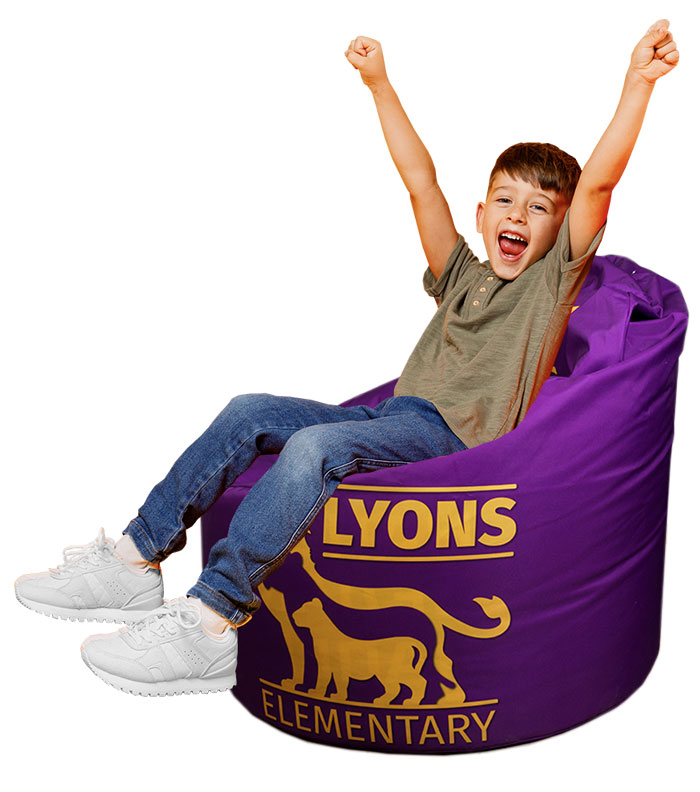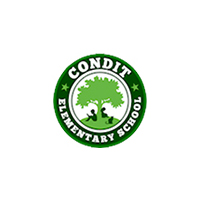 For Library, Office, Classrooms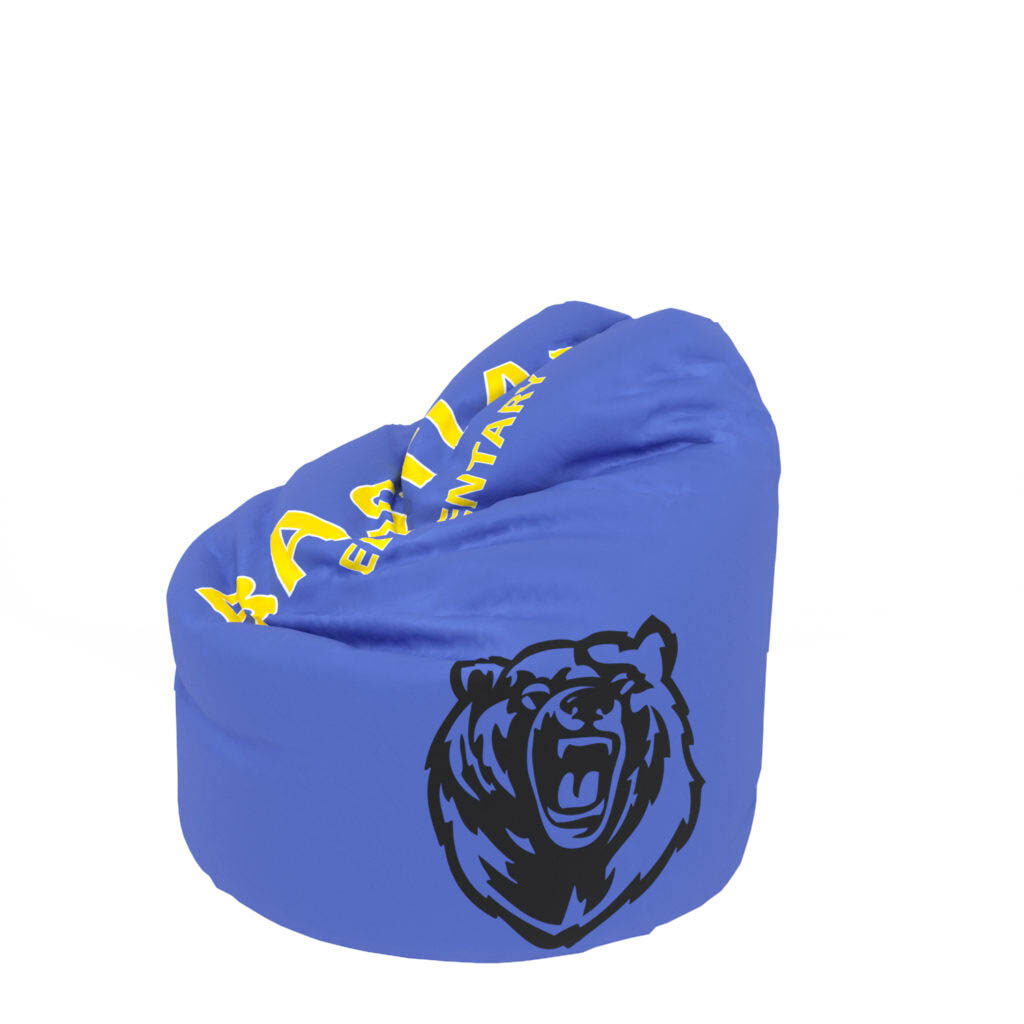 Perfect Logo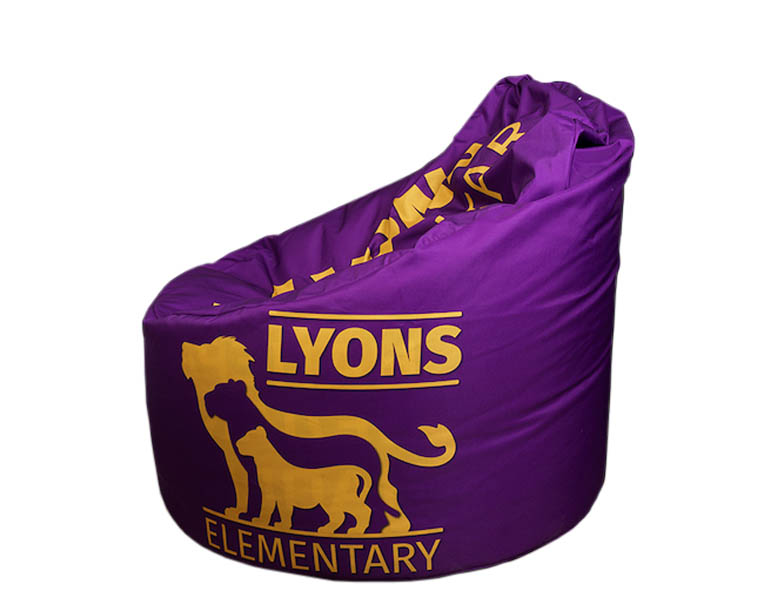 All-over-print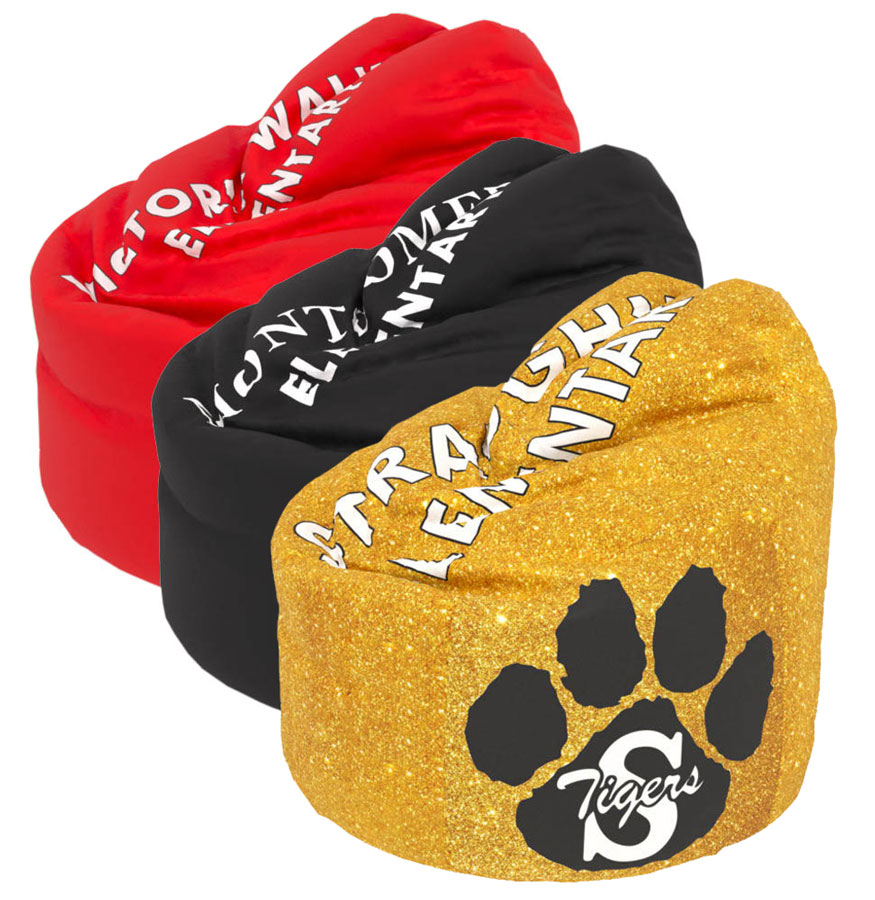 2 Sizes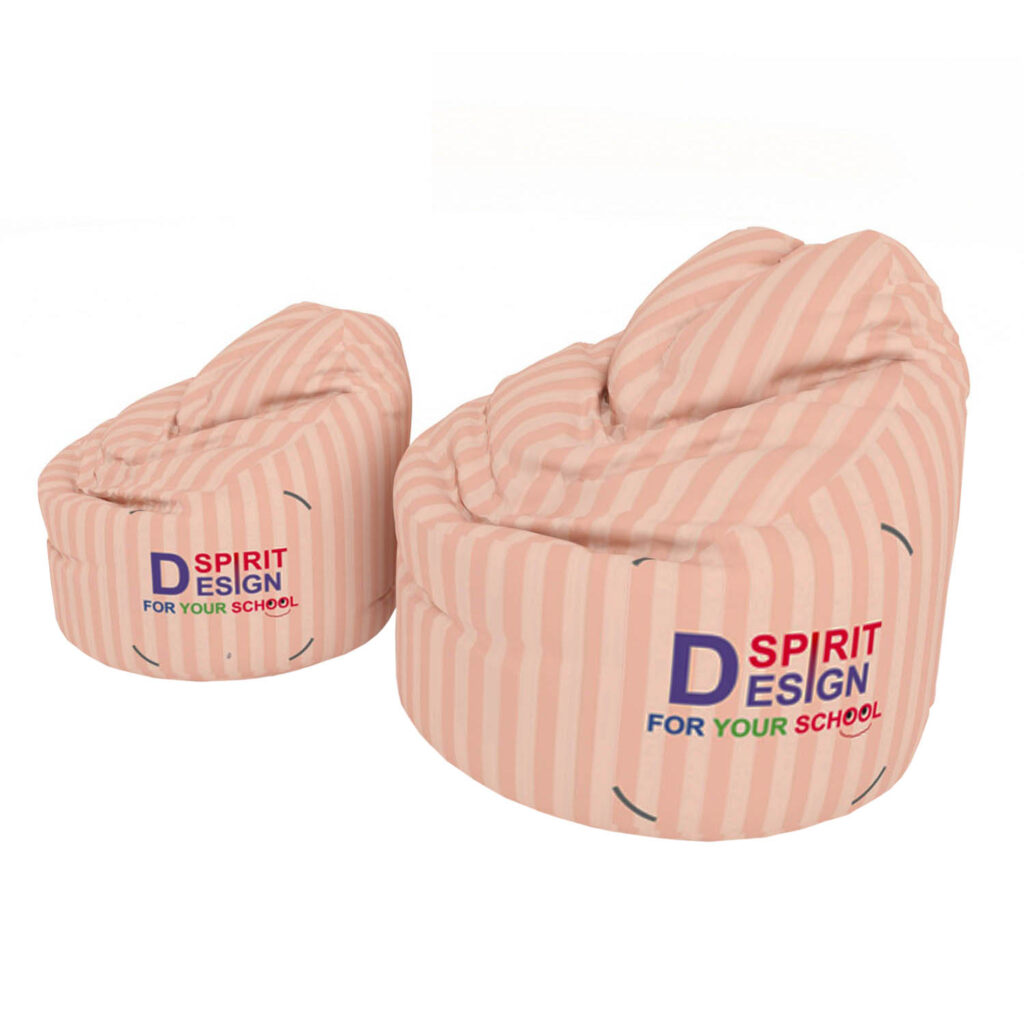 Why bean bags?

Boost your school
Research shows that increasing School Spirit positively impacts the feelings that students and staff have toward the school, and students' average grades are higher.

Take amazing pictures
School events are an essential part of your school life. Create emotions and memories that last. Scroll more to see examples.

Add more sitting places
Providing students and staff with comfortable, configurable, and durable places to gather and talk improves the bonding and rapport between students and staff.
Tell your story
Schools are the glue that keeps students, staff, parents, and the community in a tight bond. School spirit spills into communities, making them safer, more welcoming, and happier.

Inspire your people
Bean bags that perfectly reflect your school spirit are comfortable and inspirational fantastic design elements on your campus.

Increase involvement
Enhancing school culture with a set of School Spirit Cubes that everyone loves increases parental involvement, PTA/PTO activity, community, and academic performance.
Ordering process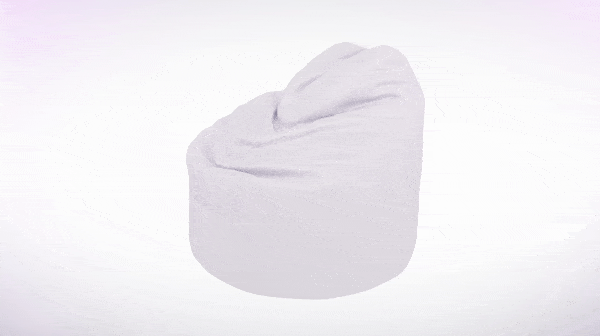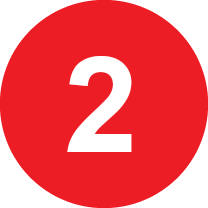 Get a PO or pay up-front.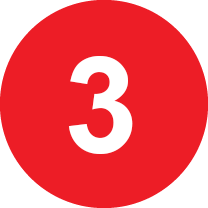 We offer multiple design options.
Choose and approve the design.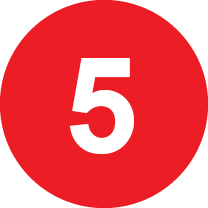 We manufacture and deliver your bean bags!
Technology

Heavy-duty upholstery fabric.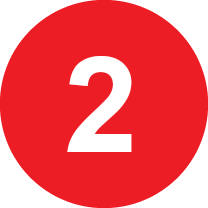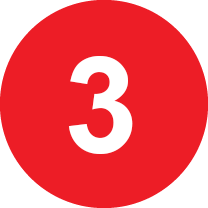 Removable and machine washable.
Filled with high-quality polystyrene beads.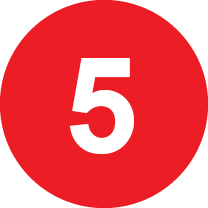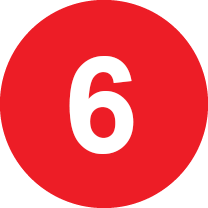 Colors will never change or fade.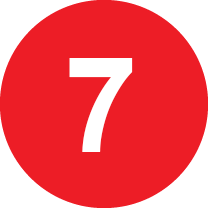 World-class manufacturing.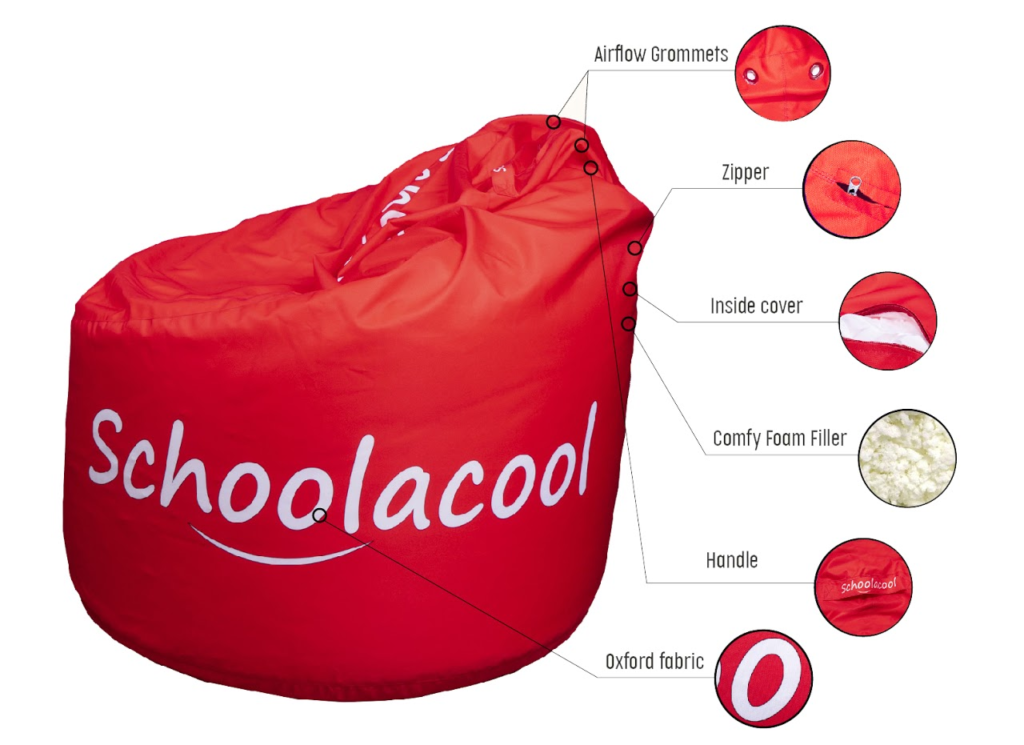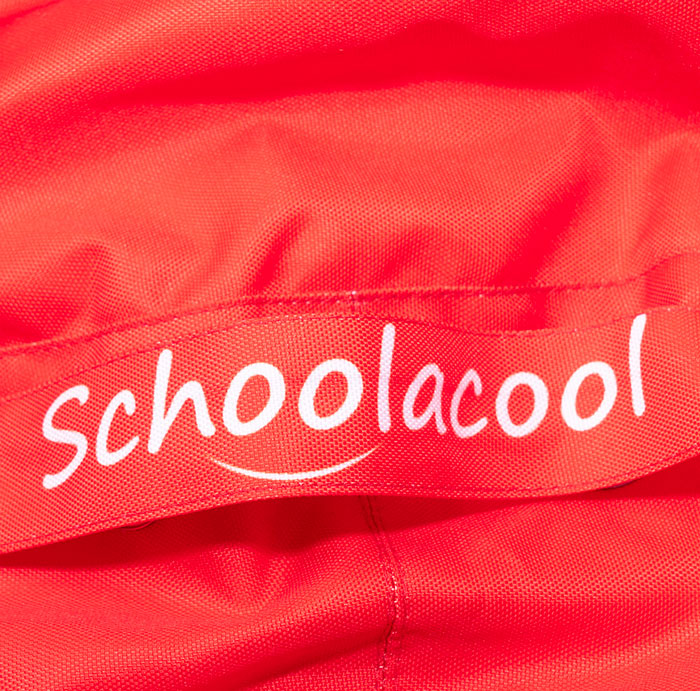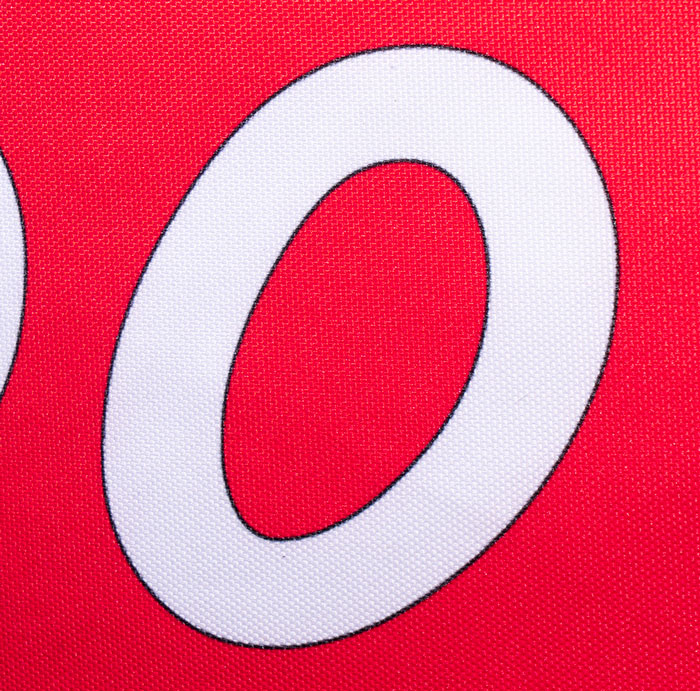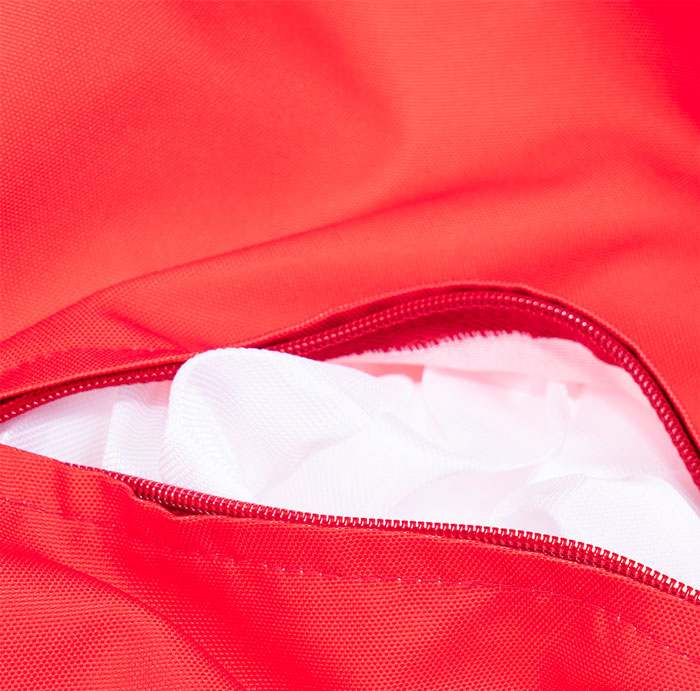 Start today. Why wait?