Great books on education for all times that we admire
The Inner Game of Tennis: The Classic Guide to the Mental Side of Peak Performance
This book is on education, using tennis as an example. Applicable to all areas of life.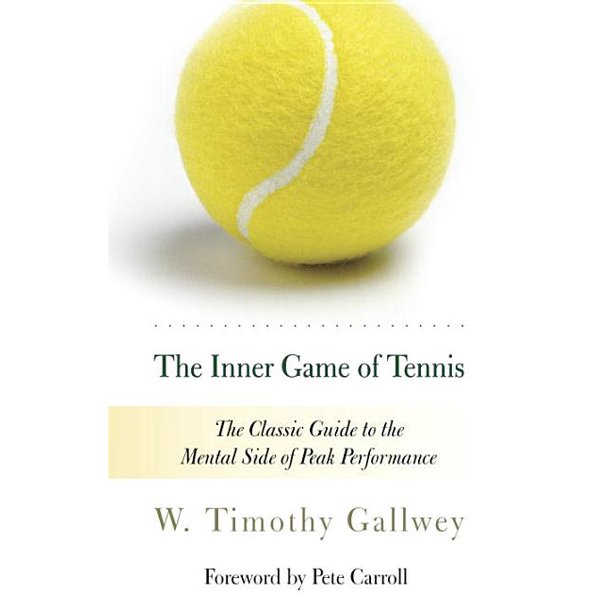 The Road Less Traveled: A New Psychology of Love, Values, and Spiritual Growth
Laziness is the root of all evil. Attitude to life is a foundation, including education.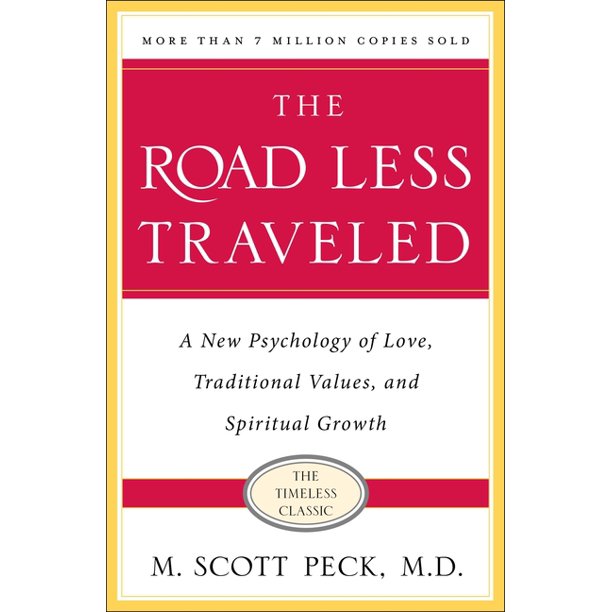 Thinking, Fast and Slow
Do you love studying biases and how people think? The winner of the Nobel Prize wrote a masterpiece.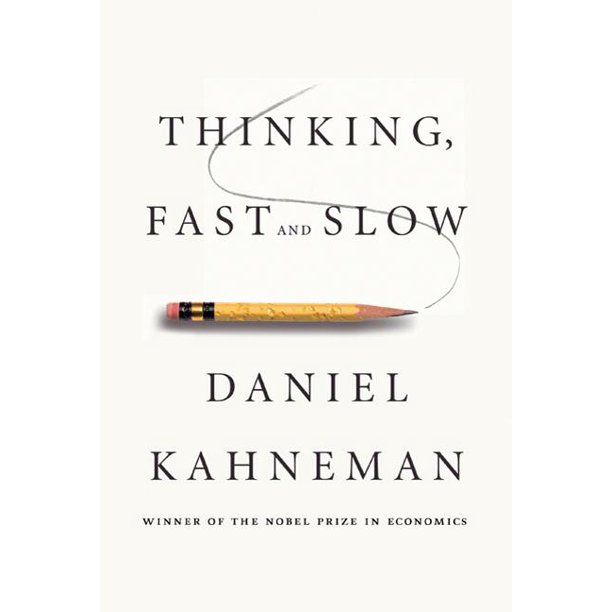 Share your book idea with us