Add Positive Reinforcement to Your School with School Spirit Posters
Your school is a vibrant community of students, parents, educators, and administrative staff.
You know how influential your school culture is for everyone. Values like compassion, kindness, motivation play a significant role every day. When you connect these universal values to your school identity, it helps people feel happier and act.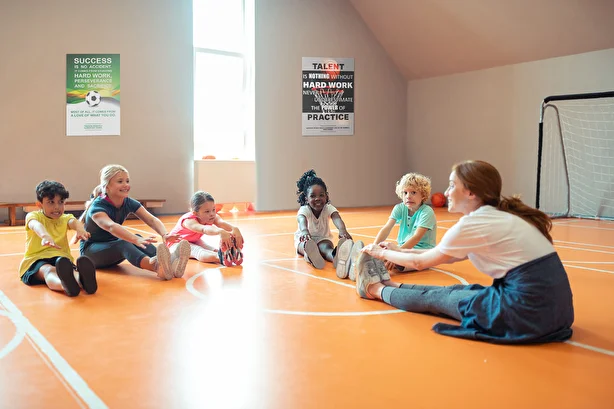 Inspire students, teachers, and staff to achieve better goals while decorating your school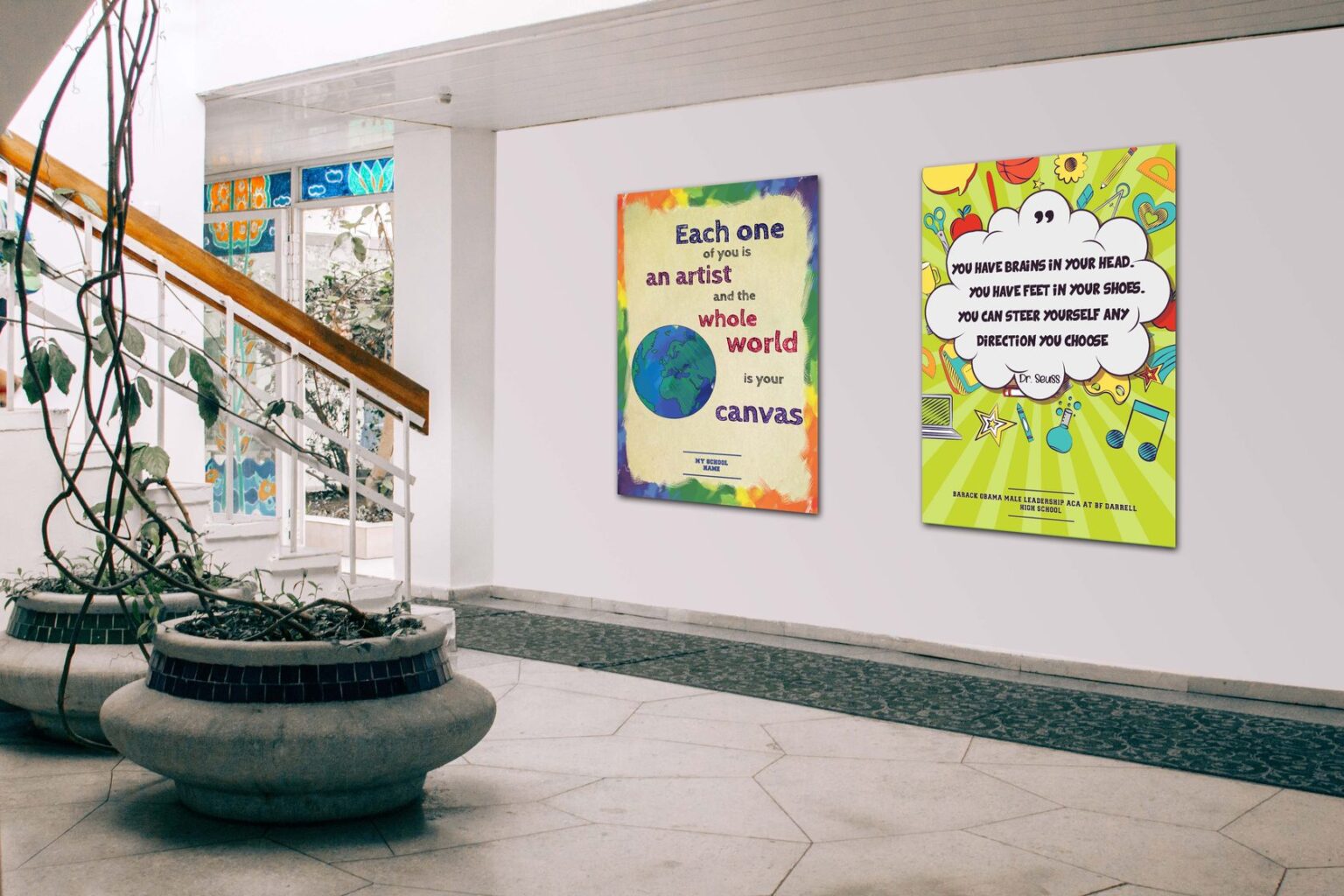 "One kind word can change someone's entire day." - Unknown