Helping educators make their communities proud of their schools
Located in Houston, TX.
Passionate about school spirit, education, and technology.
We manufacture soft seating, build websites, design educational materials, and create new products.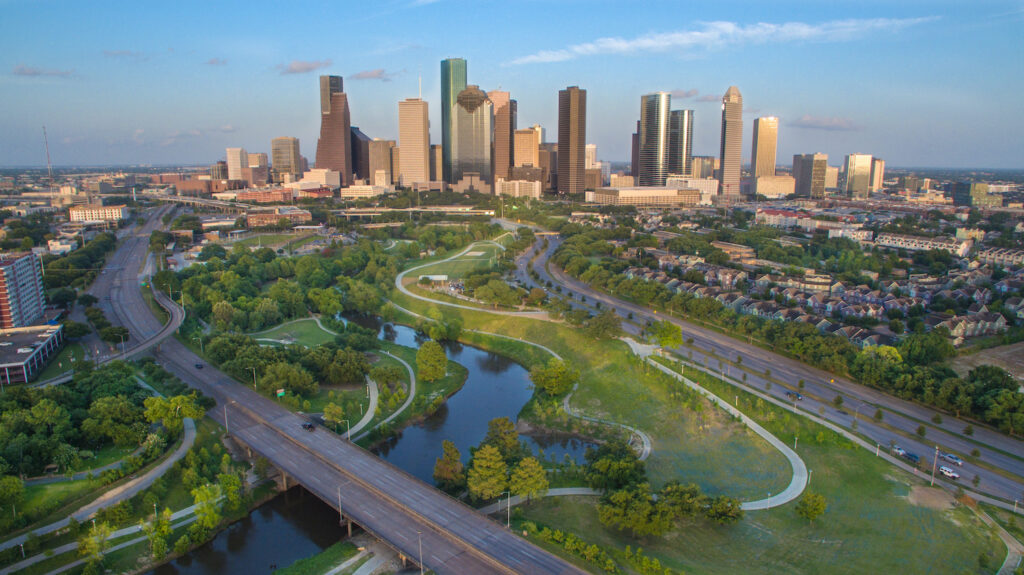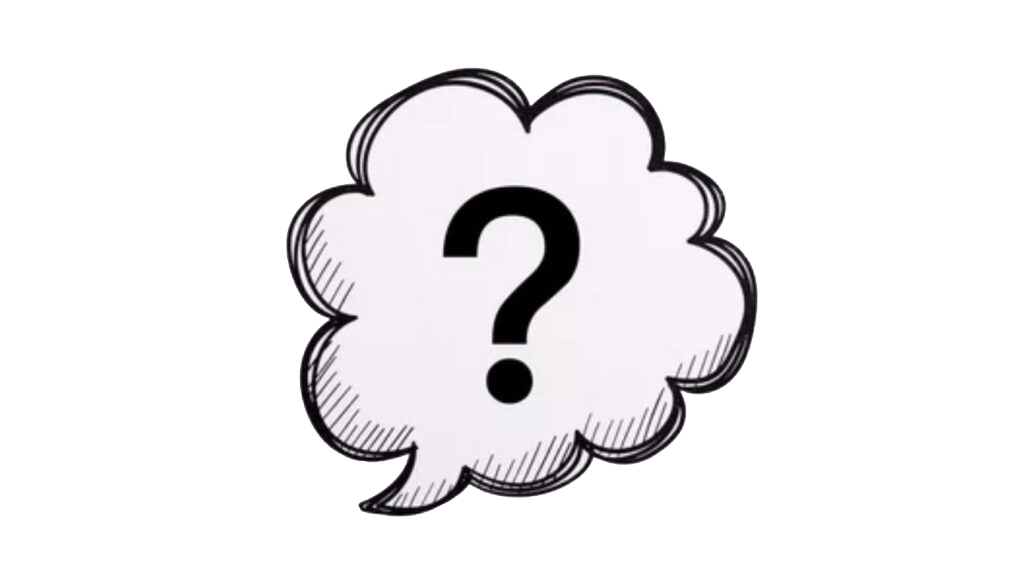 Why are we doing this?
Passion for education is a simple answer. Having a positive impact and making our world a better place makes people happier.
From Google Reviews
Our brands
"Education is the most powerful tool to change the world."